Hand Juice Walnut Shell Hand Scrub - 500ml
Effective and suitable for the heaviest soiling.
Does not contain petroleum-based solvents.
Can be used daily because of it's mildness, it won't dry your hands out or cause cracking.
Works with hot, cold, as well as hard and soft waters.
Pleasant residual citrus smell on the hands after washing.
Massaging/light exfoliation created by the suspended ground walnut shell helps to remove ingrained soiling.
Does not contain plastic micro beads or poly beads that have a detrimental effect on the environment and aquatic life.
Ground walnut shell will not cause drain blockages.
Contains sanitisers and skin emollients.
Can be loaded into a dispenser if desired.


---

For the grimiest of grease monkeys. Hand Juice is a kind-on-skin, mean-on-the-unclean hand cleaner that restores filthy paws back to brilliance.

Hand Juice works just like soap but with added grease melting ingredients.

And in case you're wondering, Hand Juice contains absolutely zero nasty-on-the-environment plastic beads that you'll find in other cleaners. They're replaced with all natural ground walnut shell which helps scrub away muck.

Simply blob it on, rub, rinse and repeat. Did we mention it smells good too?

Allergy advice: This product contains nuts. Specifically, ground walnut shell.

STEP 1

Blob a good old lump on your filthy paws. Rub into a pleasingly filthy paste of grime and hand juice.

STEP 2

Add clean water then lather, rinse, repeat.

When complete, feel free to return to the normal world where grease monkeys aren't welcome.
For more information see our Delivery info.
Featured by
Customer Reviews
Write a Review
Ask a Question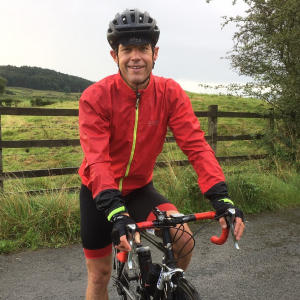 ND
18/09/2021
Nigel D.

United Kingdom
Hand juice hand cleaner
This does what it says on the tin. Wide opening is good for hand access.
---